Ads: Used goods
Not all of us love Car Boot Sales! Early starts, long days and rain YUK. There is a better way right here in your home town Hemel Hempstead. 2lazy2boot is a new free ads website to sell your unwanted items in Hemel Hempstead. Easy, free and fast. 2lazy2boot in Hemel Hempstead is the fastest connected growing network of on line car boot sales enthusiasts.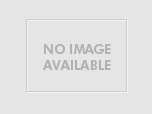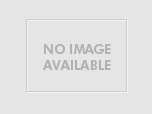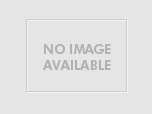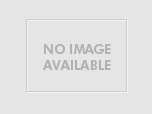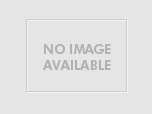 Computer and Mobile Accessories - Screen Protectors and Nokia Bat
25-03-2009 22:51 by
Ad-mart
via Oodle.com
Price: 3 GBP £
Buy online Computer Accessories like Screen protectors, Transparent screen Protector, Mobile accessories charms/dangly, Mobile accessories - Charm /dangly - Dog design, Mobile - Cases and covers, Fascia and housing, Fascia case cover housing set black, Universal car vent holder for mobile phone PDA, Nokia battery, Batteries at lowest prices on 123discountshop.
Item offered for sale: Other computers & accessories
in
United Kingdom, Hemel Hempstead
...
View detailed
...
Well here you go. Good luck with your on line car boot sale in Hemel Hempstead. We hope you have some success and find buyers/sellers that you are looking for in Used goods .
Don' t forget to comment any successes in selling your Used goods items in Hemel Hempstead to our valuation window and report forum!
We are sure you will find many people in Hemel Hempstead looking for your Used goods.